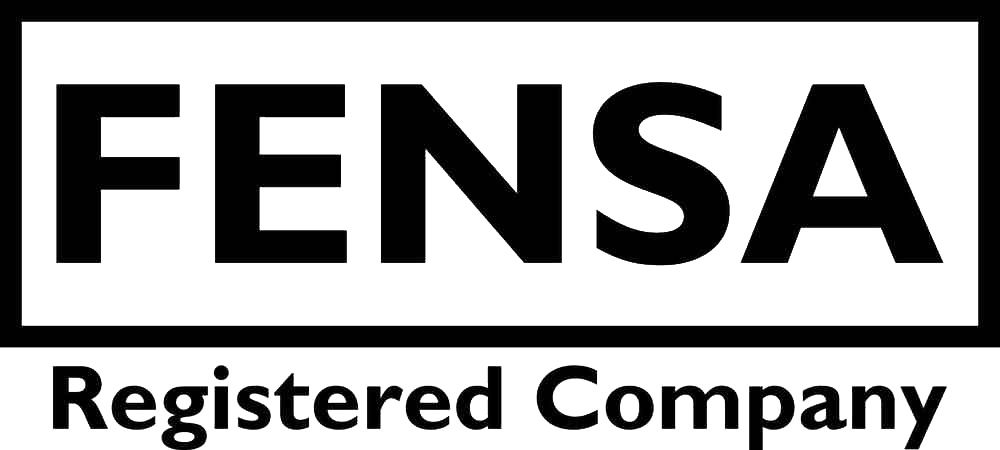 ELWYNS IS A FENSA REGISTERED COMPANY
---
Benefits of using a FENSA registered company
FENSA is the industry standard for replacement window and door installers self-certifying compliance with the building regulations.
Here is why you should look for the FENSA logo when having replacement windows and doors fitted in your property:
Save time and costs:
You do not have to register your window or door installation with the local authority yourself. Not only is the FENSA approach much faster and easier – it will also save you up to £250!
Compliance with the Building Regulations without the added cost and time of arranging assessment by Building Control.
If you own properties across different local authorities – for consistency of quality and price, you can use the same FENSA installer for all installations, as they can work in all Local Authority jurisdictions.
Buy from FENSA installers with confidence. Insurance for "notifiable work" which fall under FENSA's remit
FENSA Registered replacement window and door installation companies are required to have in place the following:
Deposit Protection, Guarantee or Warranty and Insurance-Backed Guarantee all of which are designed to protect and reassure you.
FENSA Building Regulations & WER Certificate:
This will be sent by FENSA directly to you to demonstrate compliance, vital in the event you need to sell your house.
If you have lost your FENSA certificate – it is quick and simple to re-order online from this website, or simply call the team.
The FENSA team can offer support to your solicitor when tracing missing certificates during the sale of your property.
Replacement certificates for historical installations carried out since this requirement has existed within Building Regulations can also be reordered.
FENSA Registered Businesses are continually vetted and inspected
To ensure Building Regulations and thermal performance standards are consistently maintained, the installation work of every FENSA Registered Business is continually inspected by the UKAS accredited independent inspections body, the British Board of Agrément (BBA).