Windows – Replacement windows and sash windows in Carshalton, Woldingham, Surrey
Elwyns Windows have available a comprehensive range of double glazed replacement windows and sash windows in aluminium, wood (timber) and UPVC/PVC-U. Windows and replacement windows are supplied either as stormproof or flush casement windows in a wide choice of styles, finishes and colours. Elwyns extensive range of aluminium windows, wooden windows, timber alternative windows and UPVC/PVC-U windows ensures that customers will find just the right window to suit their property, irrespective of the age or style of their house. Elwyns Windows supply and install energy efficient windows with an "A" energy rating, in homes in Carshalton, Woldingham and generally throughout Surrey.
Casement Windows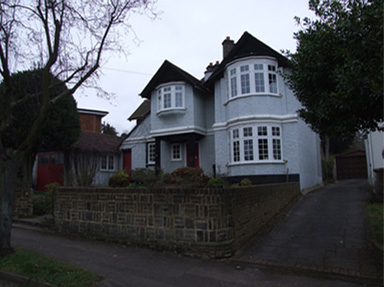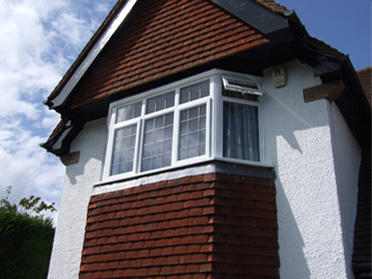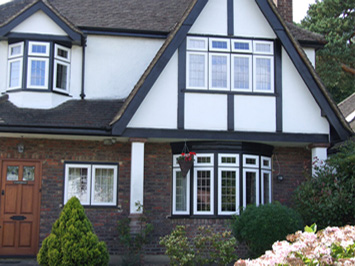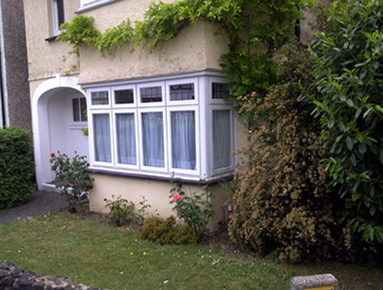 Click Here to View Timber Casement Windows | PVC- U | Alternative Timber | Aluminium
Sash Windows
Traditional sash windows often referred to as box sash windows exude style and elegance not of a bygone age but of the present. Box sash windows suite beautifully with established and modern properties and bring a sense of classical proportion to any building. Made to measure traditional box sash windows are available in a range of styles, sizes and finishes and technical developments have ensured high quality performance. Our Box sash windows are distinctive and appealing.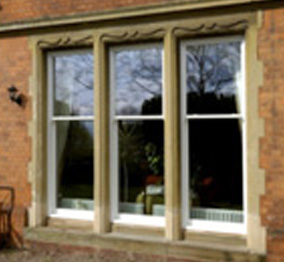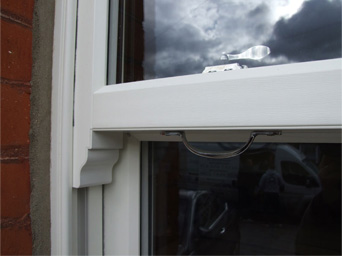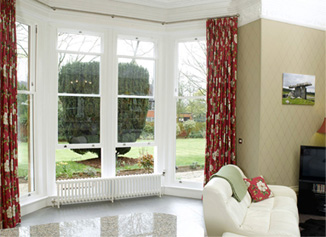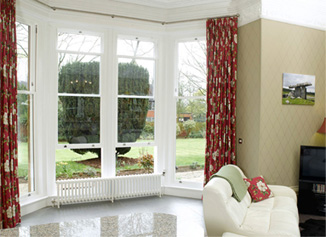 Click Here to View Aluminium Sash Windows | PVC- U Sash | Timber Sash